At a consumer goods and logistics company, writing was considered very important. Staff were producing meticulous memos and reports with vast amounts of detail. But top leaders were struggling to find business insights buried in all the information.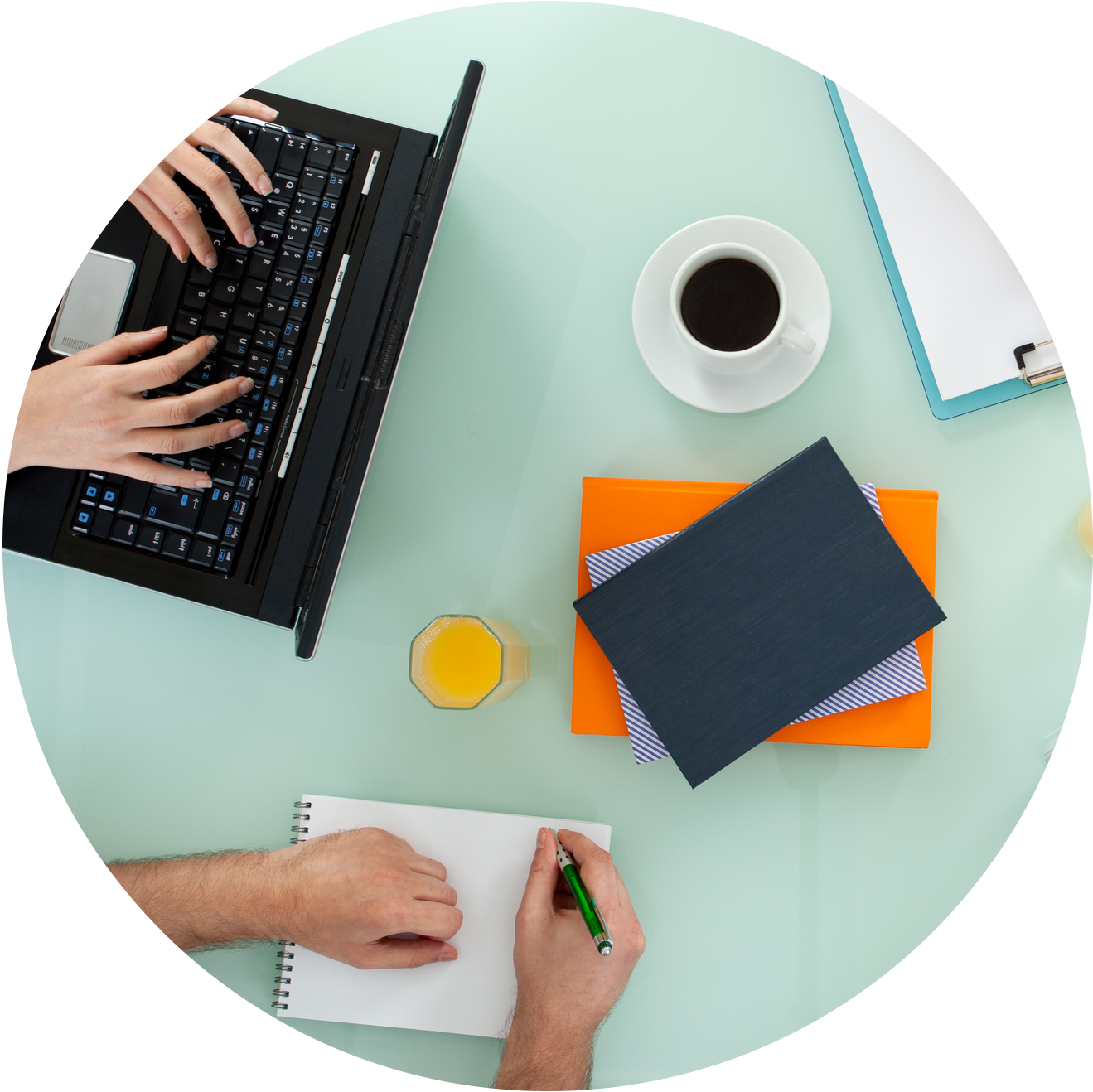 Kenning piloted our Communicating Insights workshop for a group of influential executives. They confirmed the skills were just what was needed to discourage data dumps – and encourage key staff to argue persuasively for ways to improve the business.
In the years since, the workshop has become a core offering, attended by hundreds of rising leaders. Participants have taken away the mindset that they can help make the business better. And leadership reports that communications are easier to act on, supporting success for the fast-growing company.
For more information contact: